By Render66 @ August 16, 2011 at 1:24pm

Anyone who has ever played the classic arcade beat 'em ups knows exactly what it means to fight a boss. Bosses are the biggest, baddest dudes in the game, and normally they are the ones that had you dropping all of you quarters into the machine over and over again. The bosses in Rusty Hearts are no different (except for the part about the quarters, of course).
Each dungeon in Rusty Hearts ends with a boss battle. After you have already hack and slashed your way through hordes of minions, it comes time to face off against a Blood Skeleton, a Butcher, an Armored Knight, Gloves, or even the baddest of them all…Fluffy.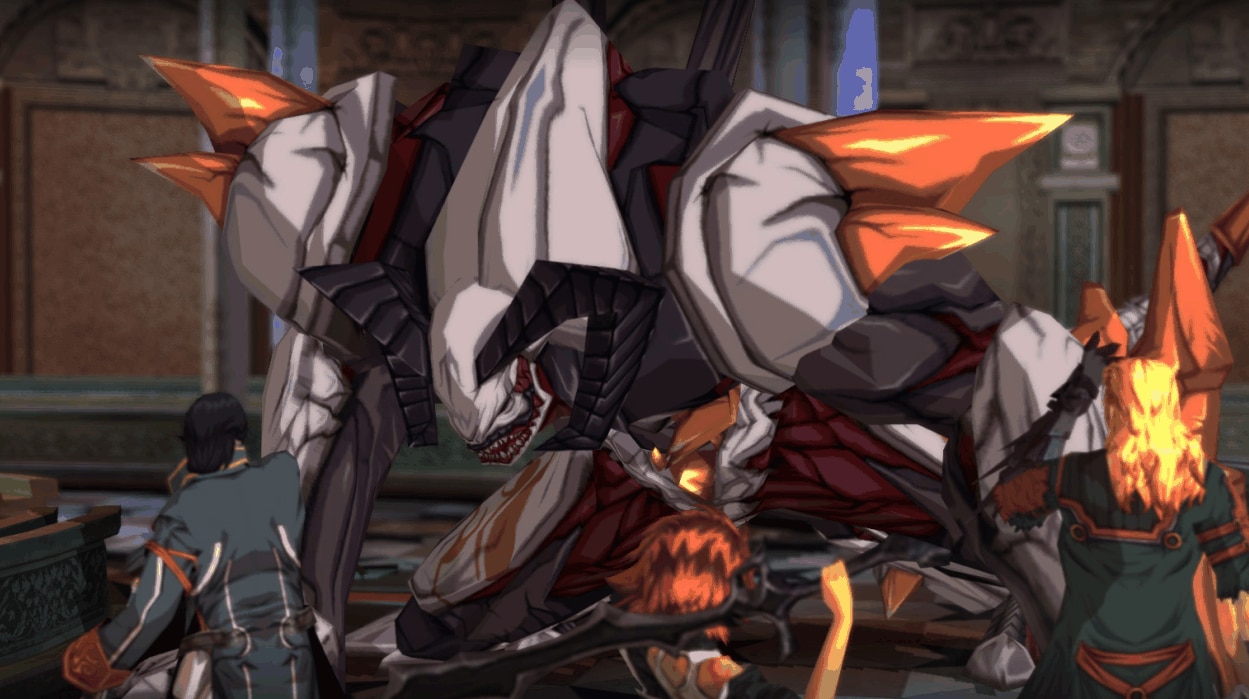 Players can easily find the boss in each dungeon by hitting the "M" key on their keyboards to bring up the minimap. Their location is indicated by an animation in one of the dungeon's many sections, and you can fight your way there for the final showdown. The halls of Curtis Castle, though, are riddled with secrets, and there is always a chance that you might stumble across a hidden room or two containing a beast that you didn't even know was there. Be on your guard when you find one of these secret locations, because these monsters do not like outsiders.
Those that are strong enough to bring down one of the mighty bosses will be rewarded with the most epic drops, and if you're lucky enough, loot cards for the post-dungeon loot card minigame.
Bosses are unique to each dungeon, and each have their own style of attack. Be on the lookout for patterns and openings in the boss' defenses as it could be your best moment to strike. If you're playing as a party, use your numbers to your advantage by distracting the boss with one player, and dealing damage with another. If you are playing solo, just be smart, quick, and remember – blocking is your best friend.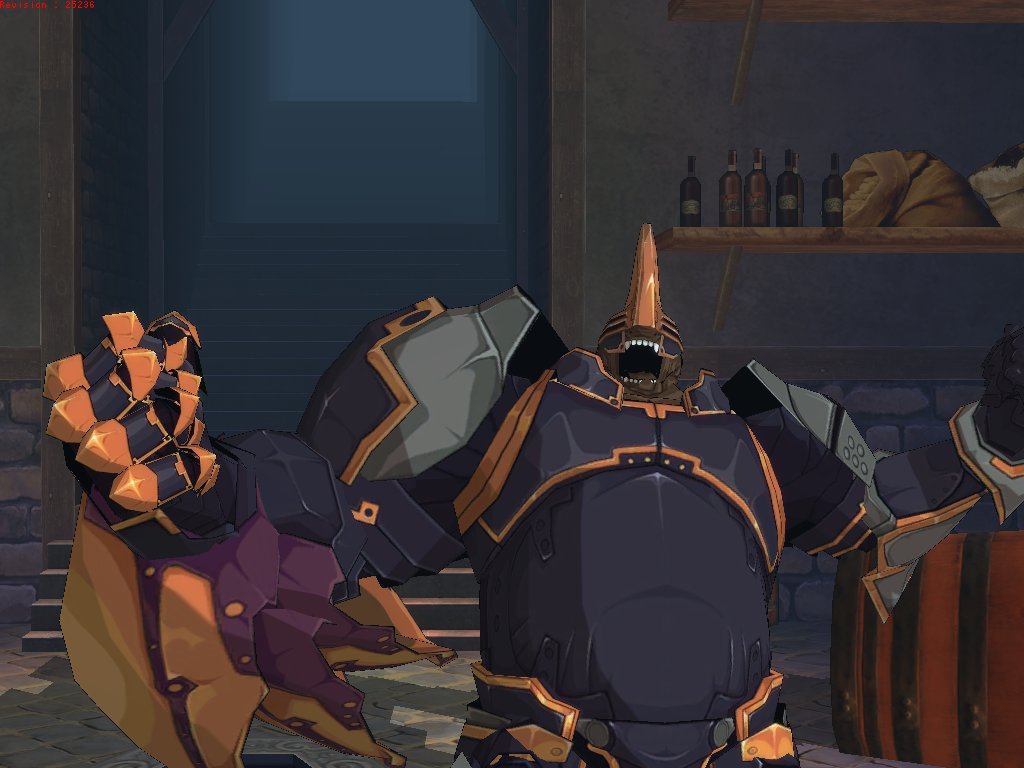 Boss battles are the cherry on top of a great dungeon run, and can yield some of the most valuable rewards in the game. Defeating a boss is fun and satisfying, but can be extremely hard to do. So keep your gear in top shape, make sure you have your best skills equipped, and it may be a good idea to keep a spare weapon in your inventory. More than one unfortunate soul has seen is sword break in the middle of one of these epic battles. Don't let that happen to you.