By Summ @ December 16, 2011 at 11:21am

We're excited to announce our latest Rusty Hearts character, Meilin Chen! Our teams have been hard at work diligently working on Rusty Hearts and we're excited to announce our latest addition.
While we can't divulge too much, we can say Meilin is skilled in gauntlet and claw abilities and builds upon some of the most popular Rusty Hearts styles. We'll have more information on Meilin Chen in the coming days, but rest assured she is almost ready to strike!
Catch a glimpse of Meilin Chen below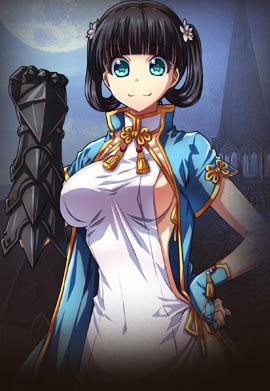 What to hear what other are saying about Meilin? Head to our forums to see the discussion.