By Synchroze @ February 7, 2013 at 2:41pm

We would like to take this opportunity to thank all of our players for their continued support for Rusty Hearts. For this weekend we've decided to turn on Double EXP for all servers to help everyone reach new levels and challenges.
**UPDATE: You asked for an extra day, so we're extending Double EXP until tomorrow! Enjoy the extra experience and thanks for playing Rusty Hearts!**

Start Time: 2:00 pm Pacific Friday 02/8 (5:00 pm Eastern/ 9 pm GMT +0:00)
End Time: 2:00 pm Pacific 02/12 ( 5 pm Eastern / 9 pm GMT +0:00)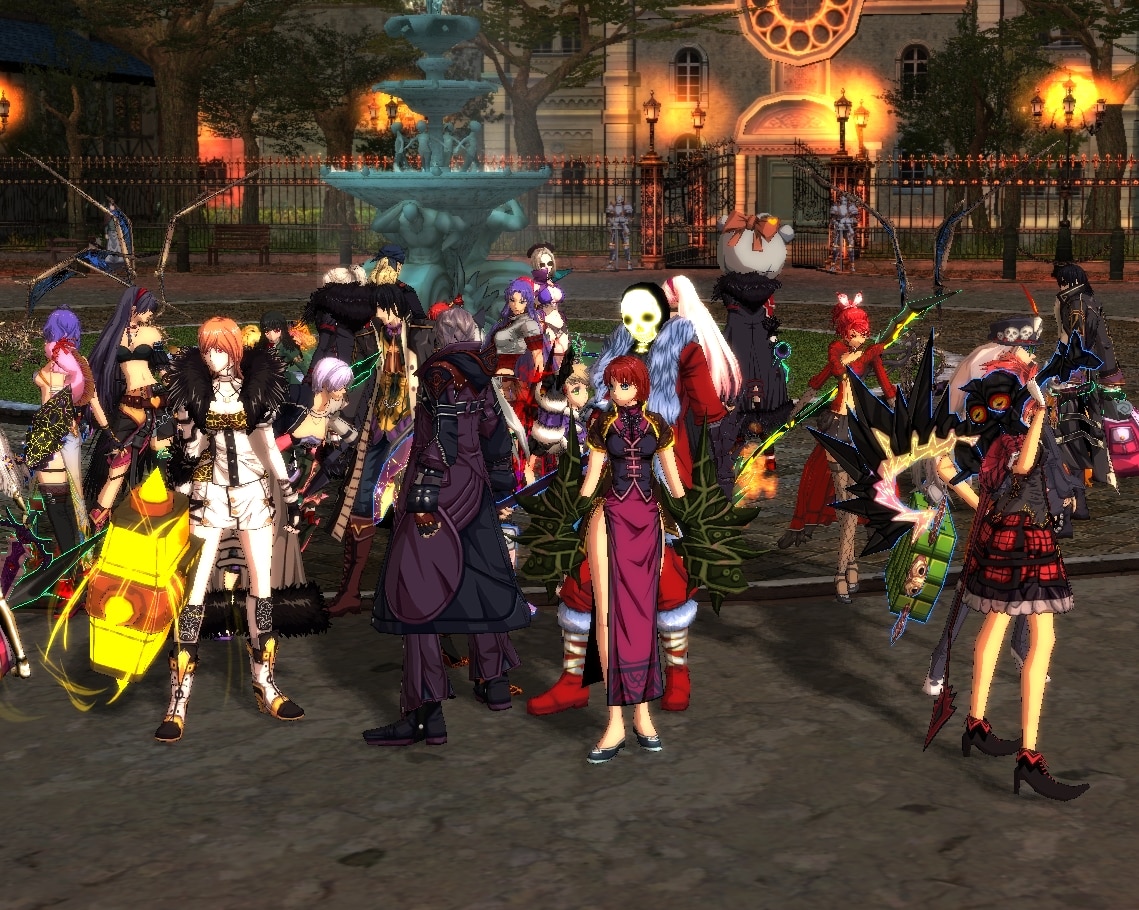 Make the best of this opportunity and get a friend to play! Help them power level through dungeons and show them how awesome Bramunez citizens are.